Passenger Elevator
Passenger elevator are designed to move people between a building's floors. Elevator capacity are related to the available of floor space. These elevators are available in capacities from 2 to 24 people.
Orison elevators are designed to give you the highest levels of travel comfort at reasonable price. Attractive lift cars, sophisticated electronic controls and other noiseless mechanical equipment combine together to make each elevator a model of perfection.
Simplicity of design makes these lifts very easy to maintain at minimum cost. Orison passenger lifts are equipped with VVVF control system for smoother ride, perfect leveling and energy efficiency.
Our elevators are widely appreciated for their long lasting nature and available for offices, commercial complexes, villas, bungalows and residential complexes.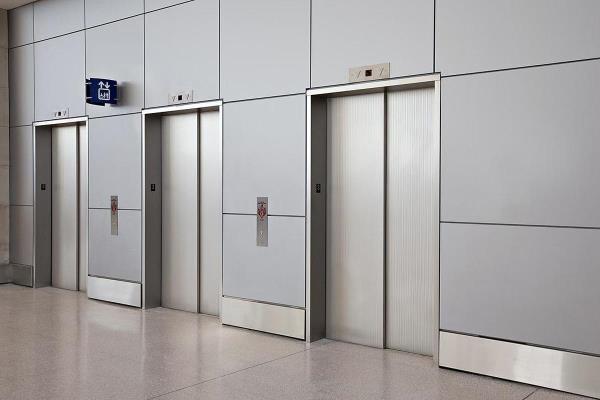 We Send You the Price Immediately
If you are looking for a customized quote or just want to ask a question, get in touch with Orison elevators today to start talking about passenger elevator.